Back to all posts
Posted
Parent Session: Supporting Positive Mental Health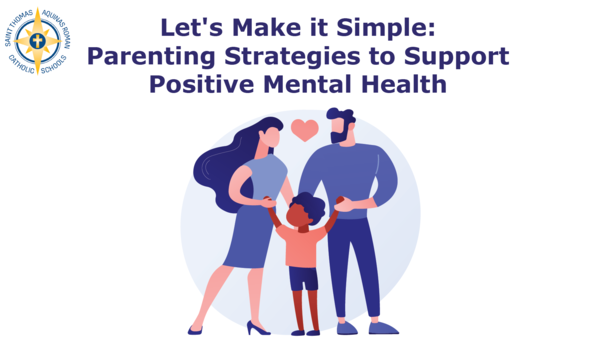 Dear Parents Guardians,
This is a reminder that you are invited to join us for a second virtual parent session with Kathy Jarrell of Alberta Health Services called "Let's Make it Simple: Parenting Strategies to Support Positive Mental Health". This was the number one requested topic based on the survey sent to parents/guardians after the virtual parent session in January. 
The session will take place this Wednesday, April 6, from 6:30 to 7:30 p.m. You may watch the upcoming session live via STAR Catholic's YouTube channel.
For this event, you will have an opportunity to submit questions to be answered during a Q&A session. If you have a question you'd like answered, please submit it here. There will also be a moderated live chat during the event where you may ask questions in real time.

Thank you,
STAR Catholic Schools